[Editor's note: Guest post written by Anthony Hopkins, the Head of Library, Heritage and Adult Education Services for the London Borough of Merton and the current President of the Association of London Chief Librarians (ALCL).]
Organised to coincide with National Libraries Week, the first festival of London's libraries took place between 11 and 14 of October 2017. Covering 325 public libraries in 4 days; the first festival was a great experience and opened London's libraries to new audiences along with some familiar faces! There were a variety of activities ranging from music to art, children's to older people's activities; there was something for everyone during the festival.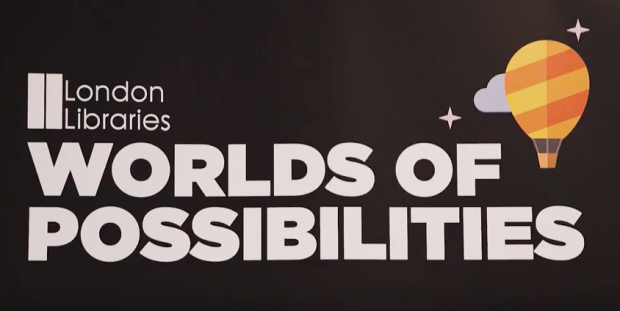 As part of the festival we had a headline event each day, ranging from Gareth P Jones at Willesden Green Library, Tommy Sissons and Smriti Prasadam-Halls at Pimlico Library, Jah Wobble and his fabulous band the Invaders of the Heart at Whitechapel Idea Store and Jessica Hynes at Wimbledon Library. Apart from the headline events, there were hundreds of other events all showcasing our wonderful public library network.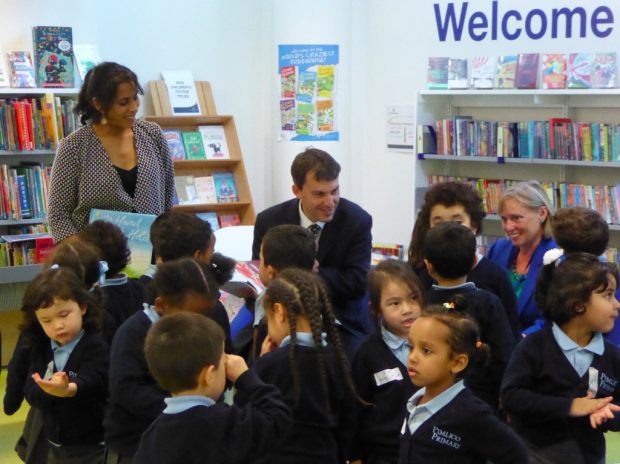 Being the first festival of its kind we have learnt a lot and are already working on plans for next year's event. It was a tremendous achievement to put on such a full calendar of events across London's libraries with little over 6 weeks to prepare given our own failure to submit the Arts Council funding bid earlier in the summer!
We are just in the process of completing the evaluation for the festival, verbal and online feedback is strong and we'll be publishing other performance data, early in the new year. This festival is a great example of collaboration across London's libraries and of pulling resources together to make something better. Thank you to everybody who attended or who delivered an activity, and most of all thank you to the teams of library staff and volunteers who pulled together at short notice to make the events a success.
Whilst we wait for the full evaluation data, you can watch a short film of some of the events that took place….
-----------------
Please note, this is a guest blog. Views expressed here do not necessarily represent the views of DCMS or the Libraries Taskforce