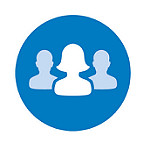 [Editor's note: this post was written by Anthony Hopkins, Head of Library, Heritage & Adult Education Service for the London Borough of Merton]
It's been 7 years since Arts Council England (ACE) took over the sector development duties of the Museums, Libraries and Archives (MLA) Council and, with a lot of constructive engagement between, we have seen a number of initiatives to develop our sectors. Arts Council is currently consulting with individuals and organisations on the development of its next 10-year strategy from 2020 to 2030.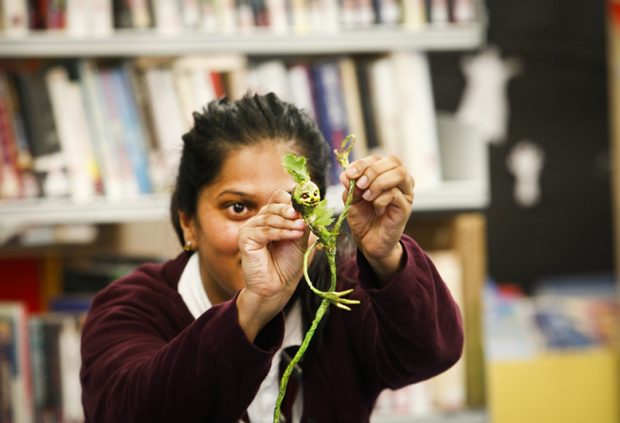 From a local authority perspective, where it is difficult to see beyond the next few years of budget settlements, these kind of strategies can sometimes feel a little removed from the day-to-day. However, think again and the new strategy presents some tremendous opportunities for libraries and museums.
It will be the first time that the strategy has specifically incorporated libraries and museums from the outset of its creation and it's important that the sector responds to the consultation to make sure that it is well represented.
The Libraries Taskforce's 'Libraries Deliver – Ambition for Public Libraries in England 2016-2021' will expire shortly after the publication of Arts Council's new strategy. It is important that the work represented in this document is incorporated and further developed into the next decade to show a strong and vibrant sector that is adapting to change.
Libraries and museums funding has now been mainstreamed into Arts Council pots. A greater understanding of the contribution that public libraries and museums make to culture, and better collaboration with arts and cultural organisations, is one way that we can make funding go further and increase the vibrancy of our collective offer. We also have library services who have recently acquired NPO (National Portfolio Organisation) status and the Society of Chief Librarians' own journey to becoming a Sector Support Organisation within the National Portfolio presents exciting times for the sector. [Ed - we plan a series of blog posts to illustrate this very soon]
What should libraries do?
To find out how to feed your views in, and for further information on the consultations, please visit the Arts Council 10 year strategy page.
Beyond the consultation, there is also a call for evidence. I know that a number of colleagues have collected really useful data not only in support of their Libraries: Opportunities for Everyone Innovation Fund projects, but for other activities they deliver. We also collect a raft of data that feeds into social, health and economic agendas, and the call for evidence is a useful way of demonstrating how libraries and museums are delivering against wider agendas, so I encourage you to think about sharing material that will support the questions asked in the consultation.
-------------------------------------------------------------
Please note, this is a guest blog. Views expressed here do not necessarily represent the views of DCMS or the Libraries Taskforce.