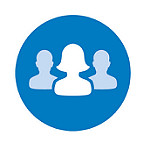 [Editor's note: Zerritha Brown, Artistic Director of the Windrush 70 programme, writes about their project to mark the 70th anniversary by sharing stories from the lives of local residents]
This summer Brent Culture Service will be marking the 70th anniversary of the arrival of Empire Windrush with an exhibition and a number of themed events.
"Windrush 70 – Brent's Pioneering Windrush Generation" traces the historic journey and explores Brent's Caribbean heritage through the eyes of its residents. Using a mixture of photographic portraits, stories collected from residents, historic objects and unique artist commissions it celebrates 70 years of the United Kingdom and the Caribbean diaspora.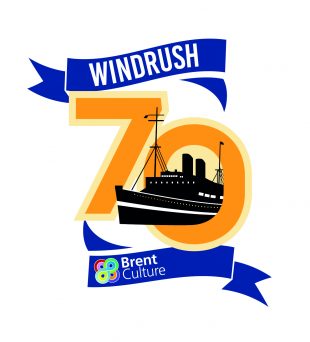 Inception
The generation of people who arrived on the Windrush, and made their lives in Brent have made a huge contribution to the life of the borough - but their story isn't widely known.
Through this exhibition and the Windrush 70 programme we sought to explore the myriad ways that the Caribbean diaspora is present in modern life, with influences evident in fashion, music, dance as well as the world of entertainment, sport and politics.
With a grant of £15,000 from Arts Council England we were able to embark on a journey to explore the lives of these people and communities within Brent and celebrate their stories.
Working with the community
The most important stage in this process was engaging meaningfully with the community and it took time and dedication to win their trust and demonstrate what we hoped to achieve with the exhibition. Undertaking this work in the current political context, there was heightened emotion and anxiety amongst participants which only served to underscore the importance in providing a platform for their voices to be heard.
Working with a local forum for older people, library users and the wider community we developed the content for the exhibition through listening to their experiences and recording oral histories to be incorporated into Brent Museum and Archives. These workshops also formed inspiration for a newly commissioned poem from Malika Booker. One of the most rewarding elements of this process was experiencing the growing confidence of participants to share their stories, uncovering fascinating life stories.
One of the oldest participants is 97 year old Mr Rev. Norman Watson Mitchell MBE. He came to Britain from Jamaica in 1955 to work as a Glass Quality Control Inspector. His first home in London was in Forrest Hill where for two years he lived in cramped conditions sharing a house with fifteen other Caribbean migrants; his bedroom was shared with seven other people.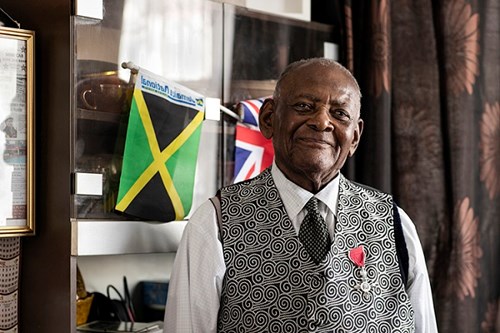 Mr Rev. Mitchell moved to Harlesden in 1957 where he decided to settle as he liked Brent and found the people "social" which reminded him of Jamaica. His family, including his daughter Liz Mitchell, who would go on to become an acclaimed reggae singer and member of Boney M, then came over to join him. He still lives in Harlesden and was awarded an MBE for Community Work and Service in 2014.
Celebrating Windrush 70
To compliment these stories and vividly illustrate the rich and extensive cultural influence this generation has had in Brent, and the United Kingdom the exhibition also includes intimate portraits of Brent's Caribbean community by artist and photographer Nadia Nervo.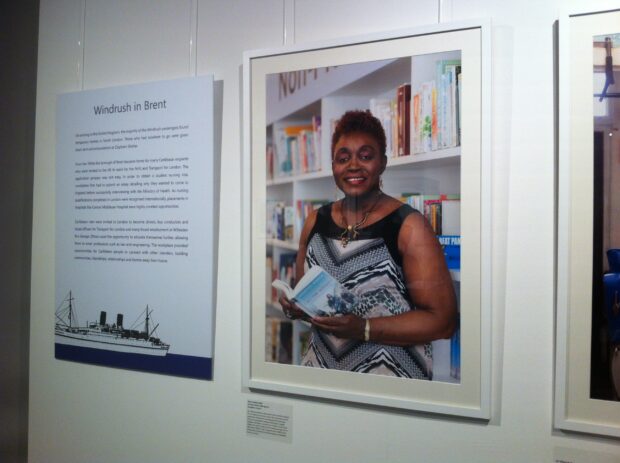 A commission by Mahogany Carnival Design - made by students from local schools in a series of workshops in the library - combines tradition with legacy.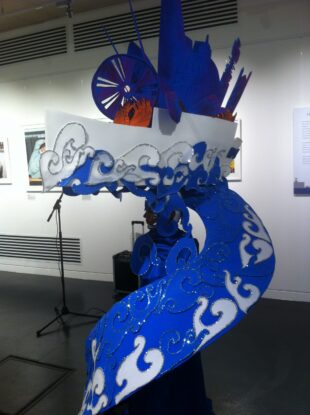 And an installation of a traditional 'West Indian' living room closes the exhibition representing the many homes that have been made in Brent.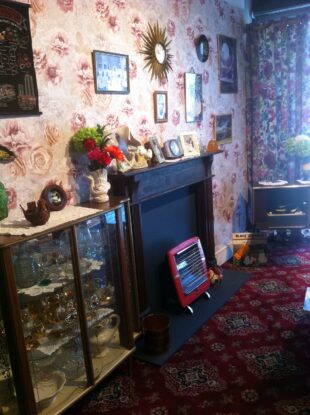 As well as the exhibition Brent Culture Service will be holding a series of Windrush 70 events. The highlight will be Windrush Celebration Day on Saturday 23 June (between 12 noon and 4pm) at the Library at Willesden Green. There will be an afternoon of free events for all ages including: live music from St Michaels and All Angels Steel Orchestra and the Reggae Choir, dance performances from Namron Dance and a specially commissioned dance theatre piece by Impact Dance along with Caribbean themed face painting and craft workshop.
Creating a legacy
The project enabled the library and heritage service to collaborate closely and engage with the local community in a new way, using artistic practice to develop new connections and develop an exhibition and programme in direct response to community engagement. The Windrush 70 event series also takes the story of this pioneering generation across the borough's libraries and to audiences of all ages.
The programme will also help to raise awareness and develop the borough's archive collection and generate a valuable resource for generations to come through the powerful oral history recordings.
The exhibition will be on 21 June – 29 October at the Library at Willesden Green - entrance to the exhibition is free of charge.
More information can be found on Brent's website.
--------------------------------------------------------
Please note, this is a guest blog. Views expressed here do not necessarily represent the views of DCMS or the Libraries Taskforce