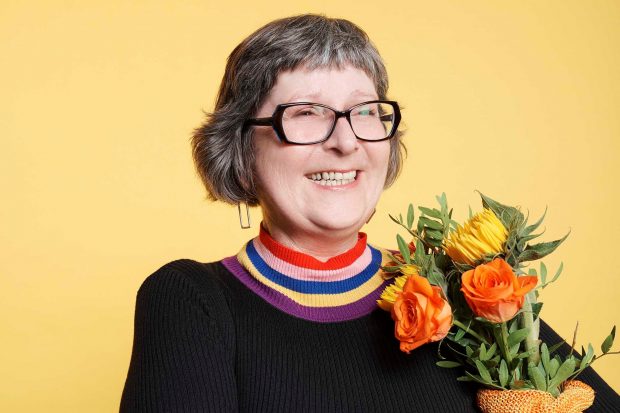 On 6 October, the British Library launched Reset. Restart, a new bounce back business support service. Our aim? To support small businesses and entrepreneurs in navigating their way through the pandemic towards the next normal.
The new service will be delivered through the Library's Business & IP Centre (BIPC) National Network – a partnership with 13 regional Centres in central public libraries in England and a further centre in Glasgow and a growing number of local centres in public libraries in communities across the country – providing entrepreneurs with free and low-cost information and business support to help them protect and commercialise their business ideas.
The BIPC National Network is a tried and tested approach and last year it provided business advice and support for nearly 22,000 people. An independent economic evaluation, showed that BIPCs  helped to create 12,288 new businesses (and a further 7,843 jobs). For every £1 of public money invested into the service, it was estimated that there was a £6.95 return to the economy.
Reflecting the power of public libraries to reach communities across the country, over half of the new businesses created were owned by women, and over 30% were owned by entrepreneurs from a Black, Asian or minority ethnic background – both significantly greater proportions than across the UK more generally.
The last few months have been extremely challenging for people and businesses.  In a poll we conducted among our small business community in early April, we found that nearly three-quarters had been adversely affected by the crisis. In order to respond to the challenge, we quickly adapted our services and transformed the Network's largely face-to-face service into an online programme, with regular webinars, networking events and one-to-ones, including a very popular 'Business Resilience' series. Together, the Network has helped over 10,000 people to weather the storm since the start of the pandemic.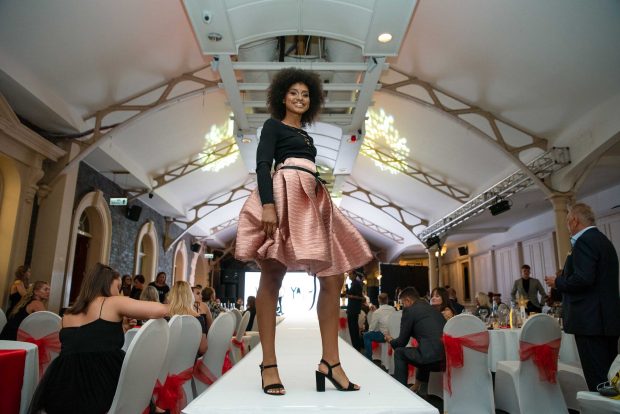 Although it has been a tumultuous year, it has also been a landmark moment for our services to business: in the March Budget, the Chancellor announced a £13 million investment to fund the expansion of the BIPC Network to 20 Regional Centres in England (outside London) by 2023 and a further 90 local centres in towns and rural and coastal areas. Together with colleagues at DCMS, we are now working hard to roll out the expansion, but as the Reset. Restart service shows, we are also innovating for the new normal.
Reset. Restart is also the first output of the British Library's new strategic statement Living Knowledge For Everyone developed over the summer to respond to the extraordinary events of 2020. Building on Living Knowledge, our vision and strategy document published five years ago, the new statement refreshes our strategic priorities to reflect the way the world has changed and sets out the role we believe we can play in economic, social and cultural renewal.
The last few months have seen all of us facing some of the greatest challenges of our professional and personal lives, but in the midst of all this uncertainty, there are opportunities to support one another, to strengthen businesses and to rebuild on the road to renewal. Just as they did before the pandemic, small businesses will play a vital role in our economy and we believe that public libraries are uniquely well positioned to support them.
The British Library is hosting a special event to mark the launch of Reset. Restart at 11am on Tuesday 10 November. Register your attendance by 4 November.