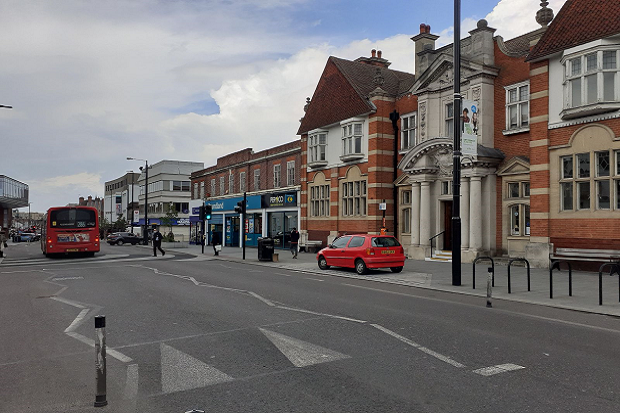 The future of our High Streets is a very live conversation at the moment, thrown into even more sharp relief by the COVID pandemic. But way before this last extraordinary year, there was much debate about how our shopping habits have changed, what we are looking for from our high streets and the role that they play in making us feel part of our local community.
Much of the literature on the subject highlights the role of the High Street as the heart of the community, crucial to building local social and economic capital. People look for a range of experiences when they visit a high street - shopping, leisure, health and personal care, culture. The local high street offer can be the difference from a place feeling down at heel and one that feels dynamic and vibrant. 
We also know that libraries are part of the vital social fabric which brings communities together and we wondered about how libraries and high streets aligned. Regular readers will know our data travails, but we were really pleased to enable a piece of work by Dave Rowe, from Libraries Hacked which explores this very topic. Using newly released data from the Ordnance Survey and ONS, Dave has been able to look at the relationship between libraries and high streets with some fascinating results. 
Quite rightly, libraries are found across all rural and urban settings and across all deciles of deprivation, since their function is to serve all people and communities in all areas of the country. But there is a clear relationship between libraries and high streets as Dave shows; over half of high street destinations in England have a library and 65% of English public libraries are either on or close to high streets. 
With continued focus on high streets, town centre development and levelling up, there will be opportunities for library services to help shape the future of their local places and shine a spotlight on how libraries and their activities can be part of a re-imagined town centre offer.
Make sure you are part of your local conversation and go armed with your own data on reach, use and impact!